Sochi Autodrom
Sochi Autodrom is attracting tourists from all around the world.

Circuit in the Olympic Park – is another interesting place for lovers of speed and cool cars. Currently offers several basic services for everyone.
1. Racing taxi. You can ride in the passenger seat next to a professional driver on a roadster Mazda MX-5 and Ferrari. Prices are next: racing taxi at Mazda MX5 – 1 lap – 2000 rubles, 2 laps – 3000 rubles. Ferrari – 17000 rubles. Two laps, each next – 8000 rubles.
2. Rent a sport car. Cost: 8000 rubles. per session on the Mazda MX-5, the session lasts for 20 minutes.
3. Test the track on your own car. This might be the most interesting service for fans to drive. The price is: 4000 rubles. per session of 20 minutes.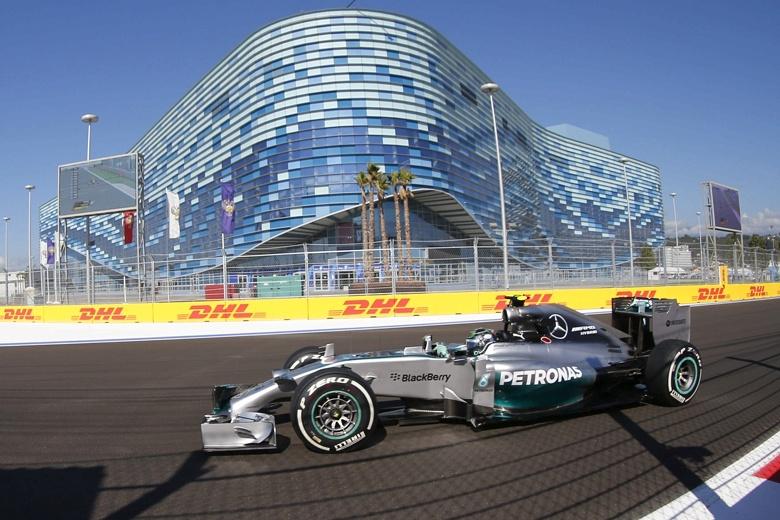 How the racing taxi works:
Everything is simple. You go through the Formula 1 track with a professional pilot. But first, there is a safety training, selection of the helmet. You can order the video filming or attach your camera. Than you take off from the garage and ride one or two laps. By the way, if you are with friends you can also try the option to "chase" each other, but we don't have currently information on this.
Official website: http://sochiautodrom.ru/
Telephone: +7 (862) 241 90 41
Comments