Bar «Chicha»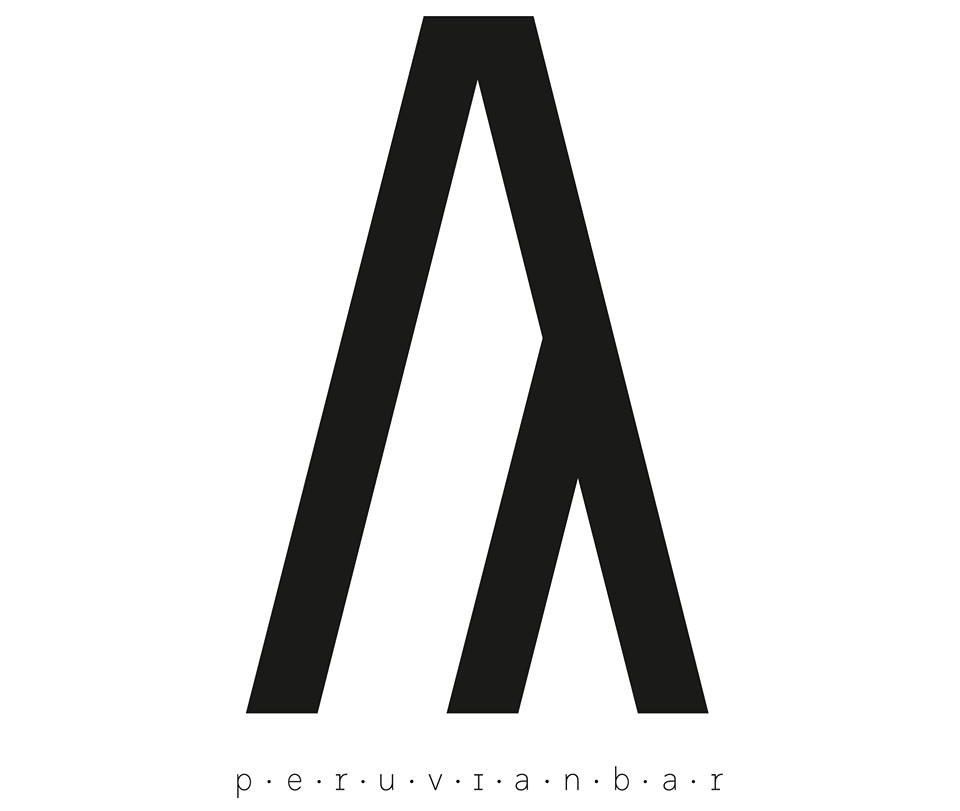 Overview
The «Chicha» bar is the younger brother of a popular Moscow restaurant «Chicha», opened in a penthouse in the heart of the «Rosa Khutor» resort. Authors of the project are restaurateur Boris Zarkov (White Rabbit Family), showman Alexander Revva and DJ Smash. «Chicha» bar past month has shown itself as a very serious, even by European standards club. Thanks DJ Smash doing here brought as cool DJs and organizes Alexander Revva Stand Up Weekend.
Cuisine
At the daytime «Chicha» works as a restaurant with an original Japanese-Peruvian menu, and after 23 hours turns into a bar-club with a special cocktail and dancing until dawn. In «Chicha» bar menu you can find a lot of unusual. Here, as in Peru, Quechua Indian traditions are closely intertwined with the kitchen of the Spanish conquistadors and settlers from Asia. Ceviche, kauzas casseroles, cakes tostaditos, dishes cooked in a Chinese wok or Japanese grill Robat, side by side on the menu with sushi and rolls in Nikko style Peruvian version of Japanese cuisine. They are cooked not only with fish, fed each with its own sauce and directly on the table burn them with a blue flame of a gas.
Occasions
The «Chicha» bar is a good place for spending your time with a big company of friends. The bar menu offers cocktails based on Peruvian pisco, which, according to the Indians, never has a hangover, and the original mixes, for each of which there is a reason to. Opium Express gin and poppy liqueur help relax those whose vacation has just begun. Borodino Polugar with cherry brandy and support the desired degree of patriotism. And Sochi Syndrome with rum and sparkling wine would be a good reason to return in Sochi, and in «Chicha» bar.


Cuisine: Bar, Japanese, Latin, Spanish.
Restaurant services: Accepts Mastercard, Accepts Visa, Free Wifi, Full Bar, Outdoor Seating, Reservations, Seating, Serves Alcohol, Takeout, , Waitstaff.
Suitable for: Groups.
Website: http://chichabar.ru/en/
Telephone: +7 862 240-00-00
Comments