Restaurant Trattoria "Fettuccine"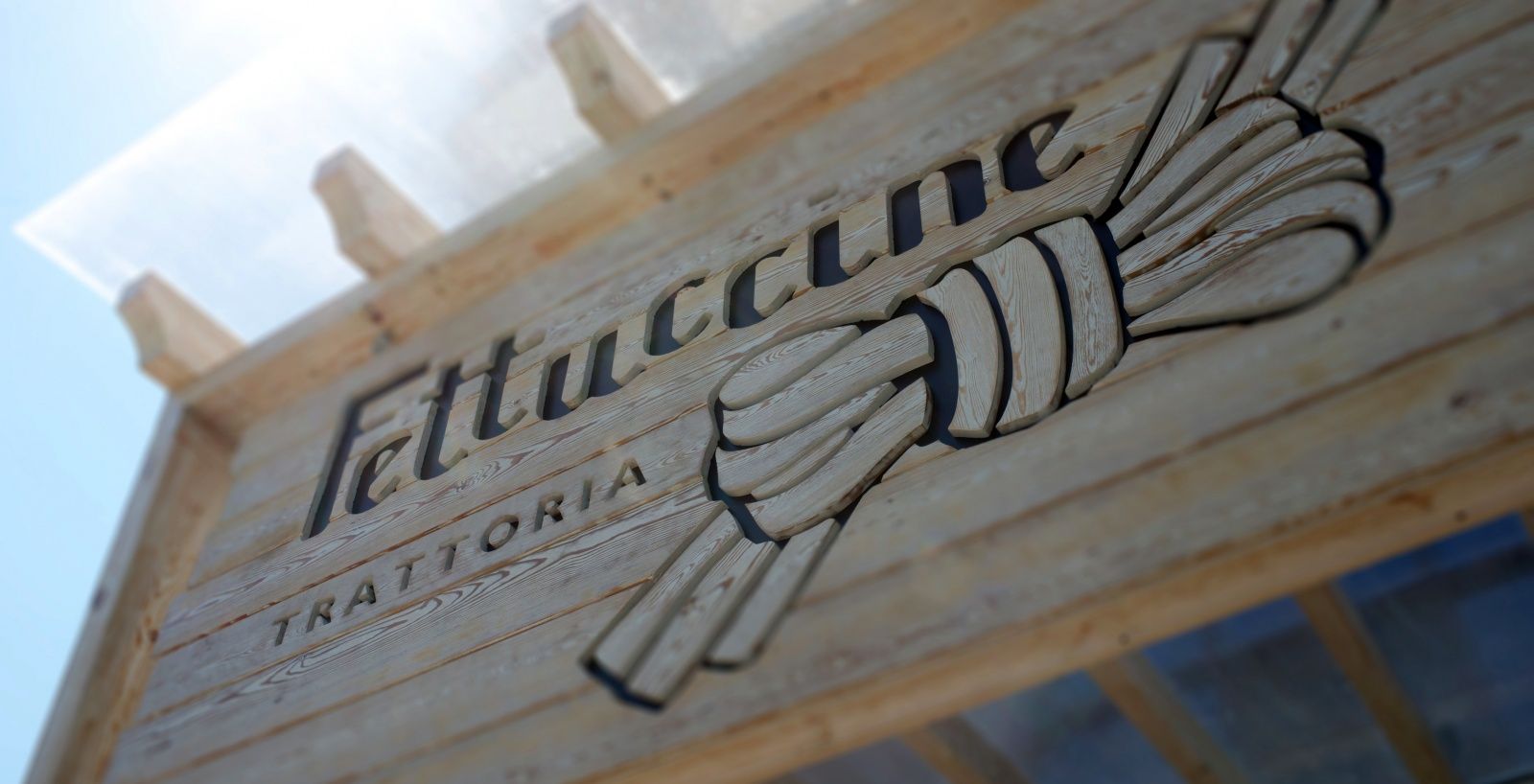 Trattoria "Fettuccine" – is an Italian restaurant for the whole family, where we honor traditions, whether it be recipes of grandmother or creative cuisine by Chef Daniele Benedetti of Italy!
The trattoria reign authentic Italian food products: pasta of Italian fresco meal "semola", entirely handmade, pizza on a thin flat shortcake from the authentic Italian wood-burning oven and homemade limoncello.
In addition to the simple and clear, but the delicious taste of Italian dishes in a trattoria can find a souvenir shop and Italian products. Democratic approach does not leave anyone indifferent, because the combination of high-quality service, authentic Italian cuisine and affordable prices – a truly rare.


Cuisine: Italian, Mediterranean, European
Restaurant services: Breakfast, Open late, Wi-Fi, Highchairs, outdoor seating, reservations, Seats, serve alcohol, takeaway food, Waiters
Suitable for: Special Occasion, Large groups, for families with children
Website: http://fettuccine-t.ru/en/
Telephone: +7 862 225-50-25
Comments